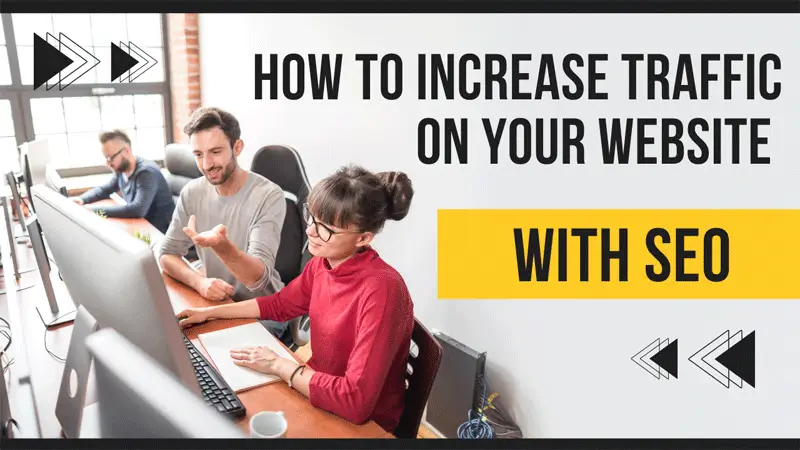 How to Increase Traffic To Your Website Through SEO
Increasing traffic to your website is something you can do, and the secret lies in the right search engine optimization (SEO) techniques. Regardless of the industry you're in, you can make your website more visible to search engines. These techniques include making your website mobile-responsive, adjusting your meta descriptions, and optimizing your visuals.
Content Repurposing
Using content repurposing to increase traffic on your website through SEO is a great way to boost your ROI and expand your audience. It can also help you get the most out of your high-quality content. Repurposing is more than just copying and pasting content, though. It requires breaking down content into different formats and adding more details. It also involves tracking metrics to see which types of content perform the best.
Repurposing old content can save you time and energy. It can also help you boost your web traffic and get fresh backlinks. Repurposing can also help you recover lost rankings. Repurposed content has a better chance of appearing in search results. You can also get fresh backlinks that have a site-wide impact on rankings.
The first step to repurposing is to determine your goals. You should be able to identify your target audience and their content preferences. This will help you choose the best content format and keywords. You also need to have a strategy. It should include an outline of the content that you want to repurpose.
When you repurpose content, make sure it is in the format and format style that your audience will find most engaging. You can do this by using BuzzSumo to find popular content. You can also analyze your content using Google Analytics to determine its performance.
Content repurposing is also a good way to save money. Instead of spending hours and hours creating new content, you can recycle your existing blog posts and turn them into videos, podcasts, or infographics. Alternatively, you can split your blog posts into slide decks, infographics, and social posts. You can also use BuzzSumo to analyze your content and identify content trends.
Meta Descriptions
Using search engine optimization (SEO) techniques to improve the indexing of your website is a great way to boost your ranking and generate more traffic. Using keywords is an effective method for ranking, but some people may not realize that their meta descriptions can be affected by their search results.
Meta descriptions are used to tell search engine users what your website is about. They can also be used to improve your search engine results page (SERP) appeal and boost your click through rate.
Writing effective meta descriptions is an inexpensive marketing strategy that can increase your search rankings and conversions. To write effective meta descriptions, start by writing short, concise sentences that describe the content of your website. You should also be sure to include the keywords that you want to be found for.
Meta description types vary by industry. However, there are certain standards that can help you write effective descriptions. These include creating a consistent voice for your brand and using the keywords that you want to be found for.
You should also use call-to-action phrases that provide incentive for clicking. Examples include "Shop Now" or "Learn More." These phrases help readers understand the content of your page and give them a reason to click.
Use keywords that are less competitive and less competitive keywords can be easier to rank for. If you are not sure which keywords to use, consider using a tool like Ubersuggest to find the most popular keywords.
Meta descriptions are also used on social media platforms, such as Facebook, Twitter, and LinkedIn. Having a consistent voice for your brand can improve your visibility and boost your sales.
H1 And H2 Text Formatting
Using SEO to increase traffic on your website is a good way to improve the rankings of your pages. This is because search engines continually adjust their ranking factors based on millions of user data. The better your content is, the more people will be interested in your page.
One of the most important elements on a page is the H1 tag. It should be a clear statement of what the page is about. If the page's content isn't clear, visitors might skip it.
Aside from the H1, there are other SEO elements that can help to improve your rankings. A good rule of thumb is to only use one H1 heading on a page. It's also important to avoid over-optimizing your H1 with keywords. If you use a lot of keywords, Google will be more likely to suspect you're trying to game the system.
Using the H1 and H2 tags can help you to better categorize your content and make it easier for users to digest. It also gives your audience a better idea of what to expect.
Search engines pay close attention to the content of heading tags. Aside from the obvious keywords, web crawlers look for consistency and pattern. They also look for a consistent theme and formatting.
If your H1 doesn't contain the appropriate keywords, you won't get the best SEO results. The best SEO results come from well-constructed, informative content. It should address the major points of interest of your readers. It should also be applicable to the target audience.
A good way to know if your page is worth reading is to see how well it breaks up your content into manageable sections. The H2 tag is like a chapter title.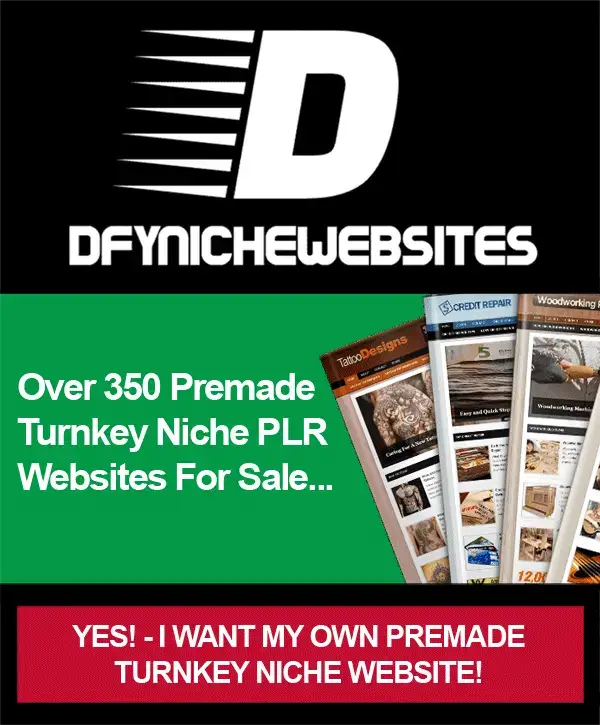 Optimize Your Visuals
Using visuals to increase traffic to your website can be a no brainer. This is especially true if your content is a visual feast. With that said, there are some important points to consider before putting out your best efforts. This is not to say that visuals are unimportant, it is more about implementing the right visual strategies to get the best bang for your buck. For instance, a well optimized photo gallery is an asset to any online business. Also, consider using the right visual elements to increase visitor engagement.
One of the best ways to achieve this is by creating a visual content library that you can easily update and curate. While you're at it, consider using a visual search engine to get your content indexed in the right manner. While there are a handful of visual content management solutions out there, consider using one that is customized to your specific needs. In the end, you'll be able to get your content noticed and remembered. This is important for any online business, but particularly for a brick and mortar business. It's also important to note that some consumers will be more likely to click on links that are not only visuals but optimized for mobile users. This can mean the difference between visitors and customers. This is especially true of visual content like videos and photos. The more optimized you make your content, the more likely it will be to perform well on Google and other search engines. This can be done using a tool like Yoast SEO. It's also important to remember that a website's content is only as good as its visitor's experience, so be sure to include some form of social media in your mix.
Make Your Website Mobile Responsive
Having a mobile responsive website can help you gain a higher search engine ranking and increase traffic on your website through SEO. In addition, it can boost conversion rates. A mobile responsive website will also be more user-friendly and offer a seamless experience on mobile devices.
Google prioritizes websites that offer a good user experience. If you don't have a mobile responsive website, your bounce rate will increase and your search engine ranking will drop.
To avoid wasting your time and resources, make sure you pick a theme that is optimized for mobile. You can also use an online device emulator to simulate different mobile devices. Selecting the right theme will save you from manually setting media breakpoints.
When designing a mobile website, use responsive images. Your website will look unprofessional if images are too small or too large. You should also consider using a relative unit called rem rather than the absolute unit called pixels.
Font sizes should also be responsive. You can set font size using CSS. Media queries can also help you adjust font size to different screen sizes. In addition, you should also use modern image tag attributes to ensure responsiveness.
Having a mobile responsive website will also help your business increase sales. People expect a seamless experience when visiting a website. A mobile site that's easy to navigate and provides the information they need will make them more likely to buy from you.
To ensure your website is mobile responsive, use responsive images, responsive text, and responsive buttons. You should also make sure your phone number is easy to find. The buy button should be prominent.
Google has a great guide for improving your mobile website. You can also test the responsiveness of your themes using staging sites.