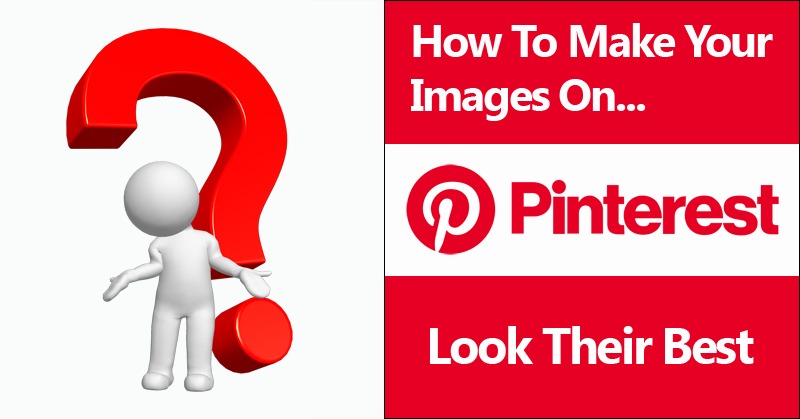 How To Make Your Images On Pinterest Look Their Best
If you want to get the most out of Pinterest for business, it's important to optimize your posts. Proper optimization ensures your pins are found by the right audience and that they are much easier to find amongst the millions of images posted through Pinterest.
Not sure how to do this? Here, you'll discover some great tips you can follow to ensure your pins are well optimized.
Choose Vertical Images
Did you know that vertical images have proven to be much more effective on Pinterest than horizontal ones? According to statistics, vertical images are shared much more often.
The reason for this could be down to the fact that vertical images take up more space. This means they dominate your attention as you are scrolling through results. So, make sure you're creating tall, vertical images where possible.
Pay Attention to Image Dimensions
The dimensions of your image are also important. These include the width and height of the image. According to research, aiming for an aspect ratio of between 2:3 and 4:5 is best. Images with these dimensions tend to achieve 60% more pins.
So, aim to make your images 600 pixels wide and 900 pixels tall. This should help you to see much better results.
Post Video Pins
Video pins are great for optimization. They tend to generate much more interest, increase engagement and provide more information and value.
When creating video pins, it's important to give them subtitles. A lot of users prefer to view videos without sound, making subtitles essential. You'll also need to follow guidelines regarding the correct size and how to clearly title the video.
When you start to add video pins, they will help to drive a lot more traffic to your site and your Pinterest account.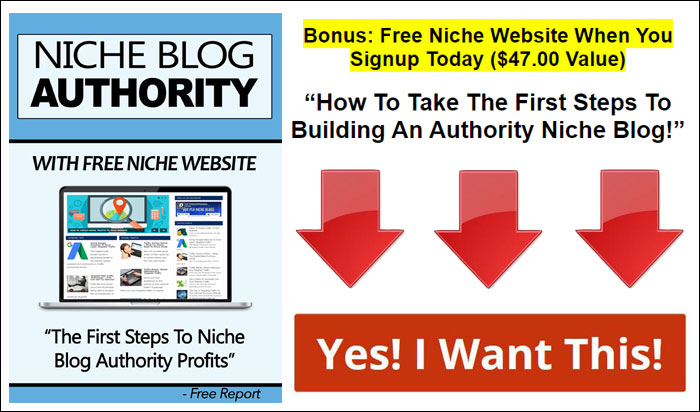 Write Custom Descriptions
For each pin your produce, you'll want to give it a custom description. This helps to optimize the pin, ensuring it can be found easily by users. The ideal description is around 200 characters in length and contains relevant keywords. At the very least, it should aim to include the title of the pin.
Be aware that although 200 characters is the ideal length, you'll want to focus on strengthening the first 50-60 characters. This is because these are the only ones shown to users before they click on it. So, you have 50-60 characters to capture their attention.
Utilize Rich Pins
Pinterest has a great feature known as "rich pins." However, it will require you to optimize your website with a few specific meta tags. This might mean you'll need a professional to help you.
Once fully set up, rich pins help to optimize your pins using information from your website. It speeds up the time it takes to create the pin, while also making it more effective.
The above are some of the best ways to optimize your images for Pinterest. If you are just starting out, you would do well to research as much as you can about pin optimization before making your first posts.