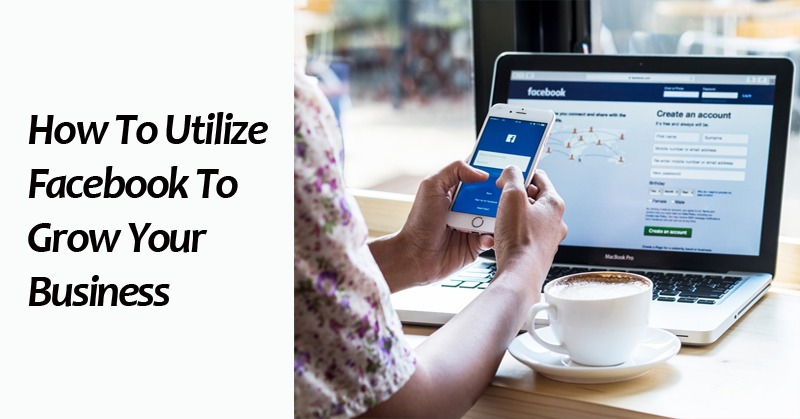 Facebook is one of the most complex social networking sites for business because they are always changing the algorithms, which can make it challenging to reach your targeted audience.
Facebook offers both profiles and business pages. Profiles allow you to add friends and are a two-way connection to other members of the site. When Facebook business pages, users 'like' the pages, which allow businesses to push content out to the users who 'like' them.
Unlike profiles, business pages are public, which means anyone can follow a link to see everything that has been posted on the page. With a business page, you can also set up paid advertising for both Facebook and Instagram.
For single-man operations, like media personalities and authors, a Facebook profile may be enough. However, for most companies, you should be creating a business page. It is essential that you link your business page to your personal profile. The advantage of using both your own profile and business page is that you can utilize your friends' list form your personal profile on your business page.
With profiles, you can tag friends in business posts, invite them to events, and ask them to 'like' your page, while you also monitor conversations. Understanding your audience based on the content they post is not available with your business page, which is why you should have your personal profile linked.
The best way to grow your network with Facebook is to connect with the professional contacts on your personal profile. Be sure to add any media contacts, collaborators, other people in your industry, and potential clients. You might also be able to find potential friends in various Facebook groups or in the comments of other Facebook pages.
While it is understandable that you might want to keep your professional and personal pages separate, the great thing about Facebook is that you can create friend lists and control what the different lists see. You can have as few as one list for professional contacts, or make 100 lists and segment them in different ways.
When posting content, you can exclude lists from seeing a post or target a specific list, so they do look at your post.
How to Utilize Facebook to Grow Your Business
While you may have a Facebook page for your business, the question becomes whether or not you are using it to its fullest. Facebook is a great tool that can be used to effectively grow your business with a lot less effort than you've been putting in up until now.
In addition to posting updates about your business, there are numerous ways that you can utilize your Facebook page to create awareness among your audience to spread brand awareness and gain more followers.
Here are some of the most effective ways that you can use your Facebook business page to grow your brand awareness and gain more traffic to your company website.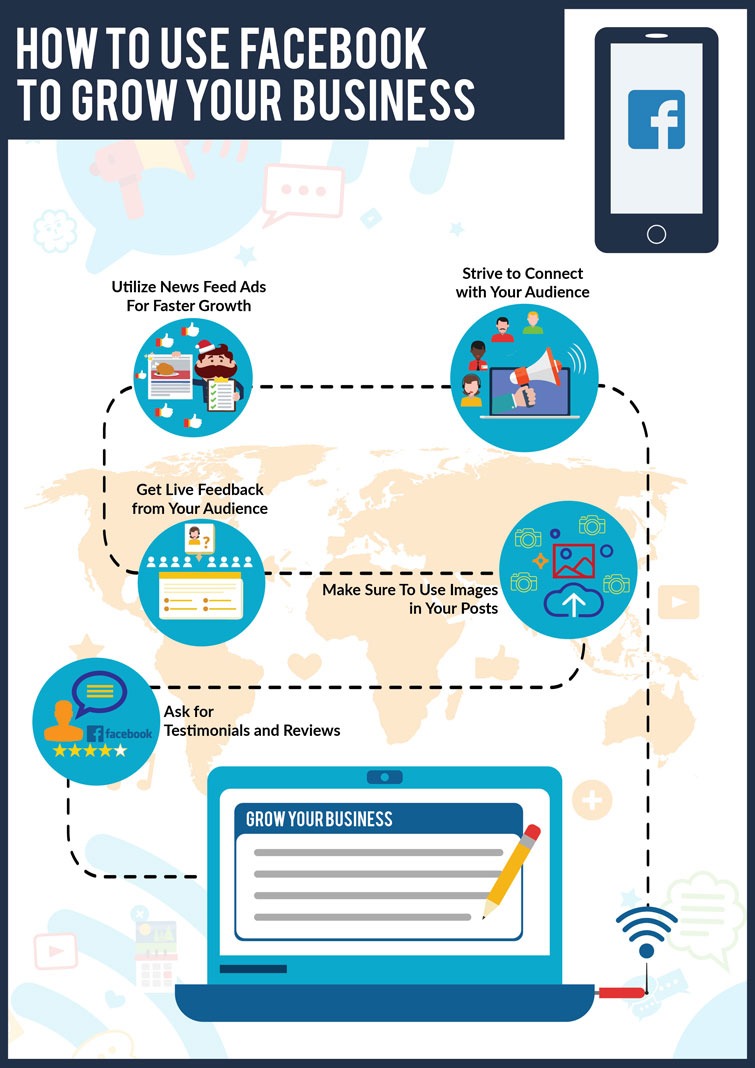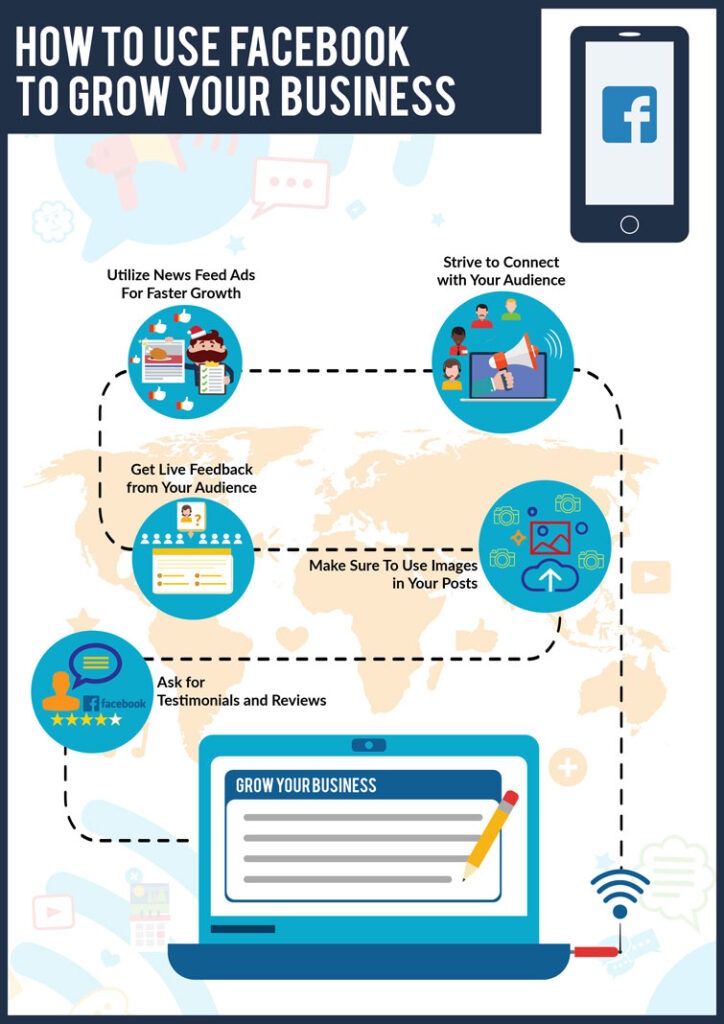 Ask for Testimonials and Reviews
To improve your brand name and spread awareness about your company, it can help a great deal if you post testimonials and reviews on your business page. If you've ever used your page to promote local business, it provides you with the opportunity to gather testimonials and reviews from your customers.
While it might be challenging to motivate your customers to review your business page, you can put a sign up at your place of business to make your customers aware of the option to discuss your business on Facebook.
Apart from having a Facebook page filled with reviews of your customers, you can also select some of the best reviews and post them on your company site so visitors can see what others are saying.
Strike a Connection with Your Audience
An essential element of using your Facebook page for your business is connecting with your audience. Your audience on Facebook will consist of fans of your business, fans of your content, current and former customers, as well as potential customers. When you post content on your page, you need to keep this in mind, because your first priority is to connect with your audience.
If you follow the traditional method of audience engagement, you should be following the 80/20 rule. This means that 80 percent of the content that you post should be value-added content with the remaining 20 percent promoting your business. You can fill the 20 percent with material that is used for marketing, sales, or self- promotion purposes.
It is imperative to engage with your audience if you want to promote your business page. The best way to catch their attention is by posting unique and informative content that is related to your business or industry. To win a loyal and engaged audience for your business, you have to create content that is relevant to your niche.
It is also critical to interact with your audience. This can be done by providing them with the kind of content the desire, as well as replying to the comments they post to your page. To ensure that you produce content that will engage your audience, monitor the comments that are posted so you can find out what your audience likes or doesn't like about what you've posted.
If you notice that one of your posts gets a substantial number of likes and shares, it is up to you to try and find out what makes that post special. This will help you create similar posts in the future so you can increase the exposure that you gain by regularly posting the kinds of posts that your customers respond well to and by avoiding those that they seem to hate.
Utilize News Feed Ad Placement
Facebook provides its users the opportunity to place ads within the news feed that is located in the right-hand column of the site. The only requirement for this is that you must add your link to a Facebook page so that it is displayed in the news feed. In case you don't have a Facebook page, you can only take advantage of ad placement services that appear in the right-hand column.
With news feed ads, your business page is used as the source of the advertisement by Facebook. This feature will provide your target audience an option to like your page apart from connecting with the primary objective of the ad.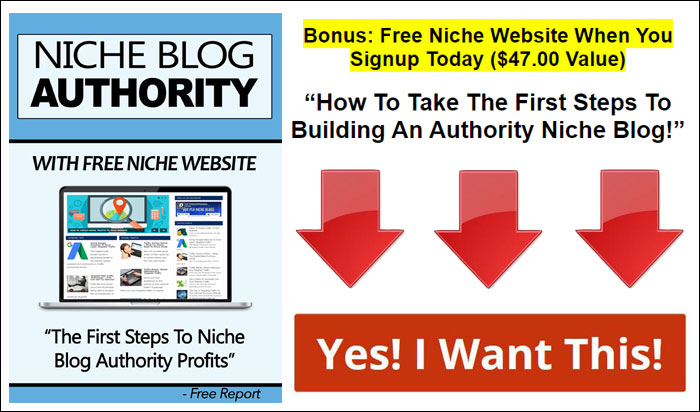 Get Feedback from Your Audience
It is always best for your business to get a clear understanding of your customer's expectations and then to strive to fulfill their demands. The best way to get an accurate understanding of how current and potential customers feel about your brand or product is to survey them. Not only does polling your audience give you a path to connect with your customers, but it also helps you understand what your customer's expectations in a much better way.
If you find creating a survey is too time-consuming, Facebook has made it easy for users to create simple polls with their Facebook polling app. The app allows you to create a simple to use survey which can be easily understood by your audience. The best thing about the app is that it will provide you with readymade answers and can collect personal information in a way that will satisfy any privacy concerns that might arise.
Offer Helpful Resources
The best way to grow your audience and get more targeted traffic to your business site is to offer resources to your audience.
Providing your audience with helpful and value-added resources will also help to set you up as an authority and thought leader in your industry.
Some of the best posts that you should be sharing on your business page is breaking news, blog entry posts, new tools, features, and products, book recommendation, and other useful websites. The kind of content that you post on your business page will shift depending on your specialty and business. On the off chance that there is a tool or blog that you depend on in your business, share the information with your fans.
Use Images in Your Posts
Photos are an extraordinary addition to your Facebook posts. So you want to post the highest number of pictures as you can. Not only can images convey a wide range of information, but it can also focus in on a single thought or emotion. Recent studies have also determined that images get shared more often than posts that contain only text.
The best part about adding images to your Facebook business page, it that they don't need to be created by an expert photographer. Some of the best pictures that you can post come straight from your phone. The best images to display are ones of your employees, your products, or you in action.
When it comes to utilizing social media to grow your business, you want to try not to put all of your eggs in the Facebook basket. While Facebook can be an extraordinary way to showcase your business, it should be used in conjunction and supported by different channels.