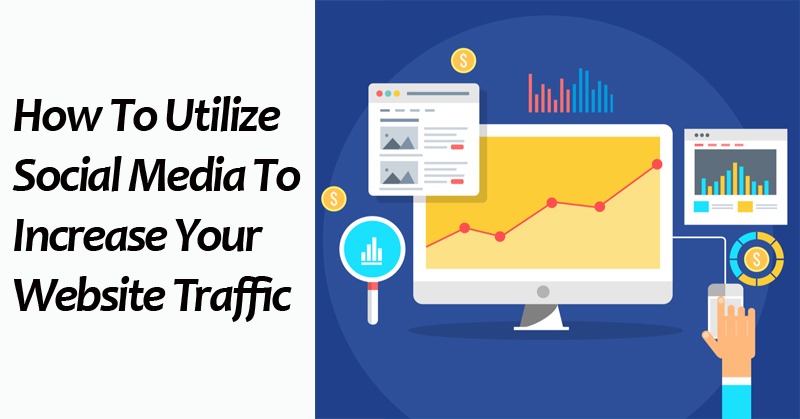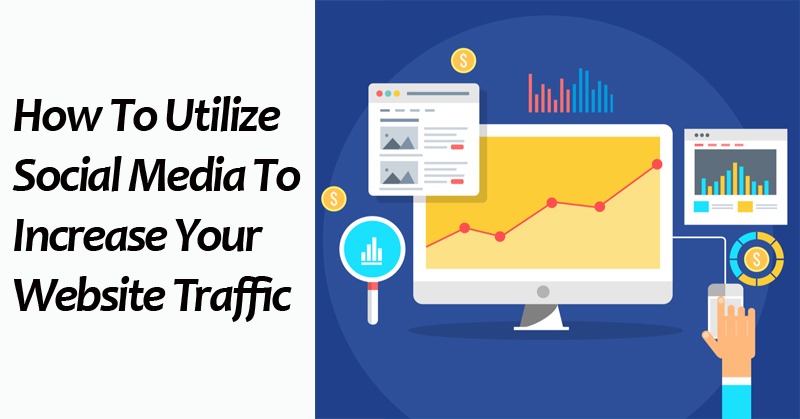 How To Increase Website Traffic With Social Media
Social media has become the best way to advertise your business or website. Sites like Facebook and Twitter allow you to interact with your audience. The first step to utilizing social media and drive more traffic to your site is to make yourself visible on the various platforms.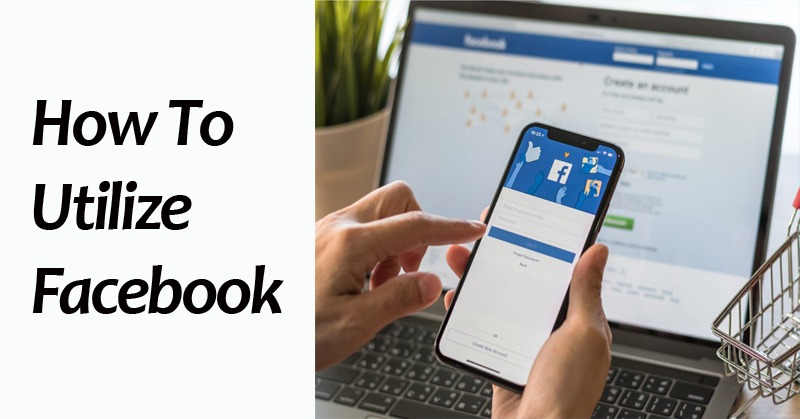 How To Utilize Facebook
If you don't already have a business page on Facebook, this will be your first step to increasing your visibility on the site. Along with enlisting your employees, you'll also want to have willing customers like your page.
Once you've established your Facebook business page, make sure that you provide information on your website that will inform potential customer or visitors of your page.
Moving forward, use Facebook to announce any new developments in your business that would be relevant to your customers. You can also use it to publish posts about offers or discounts that are available on your site. You can even provide updates through your business page about new content that is now available to use.
You can also utilize your Facebook page as an open forum to pose subtle marketing research question and gather customer feedback which would garner more interest in your business and website because most customers prefer professional who are engaged with their client base and who are interested in hearing their opinions.
With the number of people who get on Facebook every day, it has quickly become one of the main avenues for new media advertising, which you can efficiently accomplish through its paid advertising programs that would feature your business across a broad range of people in your targeted demographics.
How to Establish Effective Posts on Facebook
Running your own Facebook post requires being able to create posts that are sensible and easy to read. The posts that you produce have to include extensive detailed information that relates directly to your business.
One part of creating useful posts on Facebook entails getting messages that not only grab the attention of your visitors but also that make them want to share your words. As your posts are forwarded to others, it becomes easier to market your business.
Tell Stories
Some of the best posts that you can add to your Facebook page are stories. You can talk about anything that you want as long as it is unique and relevant to your business. Tell unique stories that relate to your business and let people know what makes it unique. The best stories will always be shared with others.
With these types of posts, you have to be willing to talk about your business' background. Figure out a way to share what you're doing and why you are motivated to help them. Show that what you are doing is making a difference in the lives of others. If people see that you are doing something worthwhile and useful, they will support you.
Work with Trending Topics
The Facebook search algorithm rewards people who talk about trending issues. Favorite topics are highlighted more often because people are more likely to search for or have a stronger demand to discover.
Working with trending topics that are specific and important is always useful. However, it is important to note that you never want to post anything political to your Facebook page as it will be inevitable alienate members of your audience.
When you discuss trending topics, it becomes easier for your business to get noticed. You will show that your company understands the trends and interests of today.
This will provide you with the opportunity to share data with your audience in a distinctive way. However, you want to practice caution with how you incorporate these trends into your posts.
You don't want to talk about something that has nothing to do with your business just because it's a favorite topic. Try to relate the trend to your business in some way.
Talk About Business Decisions
Today, people appreciate transparency, and it has become an essential aspect of running a business. Consumers prefer to do
business with companies that are open and direct about what they want to do or promote. Customers appreciate companies that are willing to talk about what inspires them and the reasons they decided to start a business.
You can talk about any business decision that you've made and how you operate. Talking about results and ideas makes you more open to your audience. You can even ask for feedback about anything you want to follow up on. As you get a clearer idea of what your audience wants, getting information from your visitors can make a difference.
Use Unique Media
While anyone can post historical images, pictures from the news or memes on their Facebook feeds, its better if you can find a way to be unique and personal. Part of this will involve using media files and images that are unlike anything else.
When you use unique media files, you show your audience that you have a great plan in mind for your company. They will realize that you are creative and inventive while remaining open-minded. Using the same kind of image that everyone else utilizes is not always the best option as it merely shows repetition.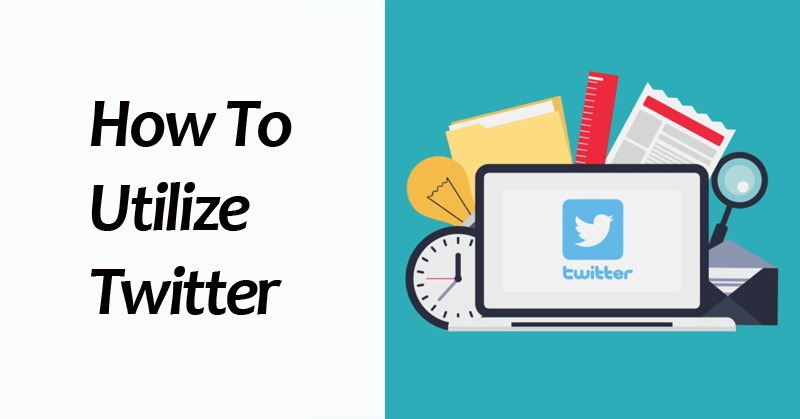 How To Utilize Twitter
The primary advantage of using Twitter to increase your web traffic is that it is widespread and the character limit caters to the atrophied attention span of today's youth. Twitter allows your business to interact with others in short and witty bite-sized texts while keeping up with the more significant trends and concerns on social media in a concise way.
The first thing that you'll need to do is get a Twitter handle and get involved with relevant discussions across the globe. When you find an open conversation where you could supply pertinent information, take the time to post your input along with links back to your website or any other content that you feel would be able to add value to the discussion.
Getting the Most Out of Your Tweets
The messages that you post on Twitter are vital to your success with the platform. It is essential that you create thoughtful, unique, and appealing messages. You can utilize a few helpful strategies to gain a better chance of your tweets getting read by more people.
More importantly, when people trust your work and your words, your tweets are more likely to lead to extra followers and more traffic to your website.
Be Creative
The most popular Twitter feeds are the most creative. They might involve funny anecdotes, how-to information, thoughtful quotes, or anything else that an audience might find interesting.
Think about what you want to say and stick with it as you develop your Twitter feed. Let your audience know that you have something unique to share with them and that you are someone they can trust.
Stick With One Style
Take the time to think about how you are going to post things on Twitter. Do you want to take a light-hearted approach? Would you rather be straightforward with the public? Whatever you decide, you need to determine the attitude and style you want to follow and stick with it for as long as possible. Be consistent with all of your posts on Twitter.
Be careful not to shift your style and attitude on a whim because it might end up confusing your audience. Some might even think that your Twitter profile was hacked.
Stay Transparent
Like with any other social media platform, it is important to remain fully transparent when talking to your audience. Let people know what you're doing and what makes your business important.
People will appreciate when they hear from you and will see how direct you are with them. They will retweet your message and add to your exposure.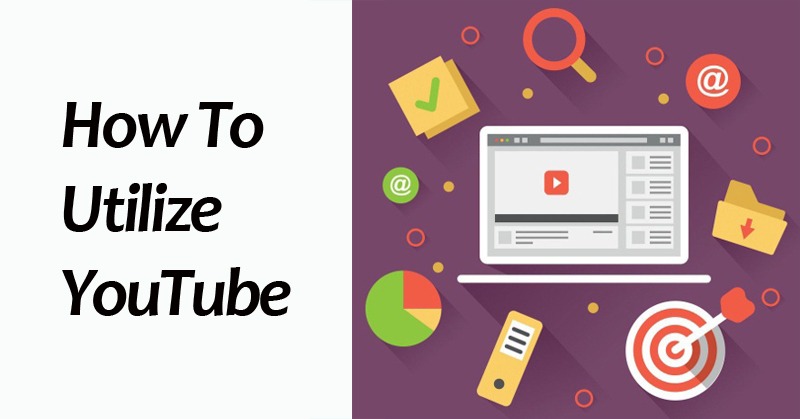 How To Utilize YouTube
Another highly valuable option for boosting your web traffic is YouTube. In fact, the site has become extremely popular recently thanks to how it highlights videos of all descriptions. YouTube can be an incredibly valuable tool for your business. It will require producing videos that are exceptional and worth sharing. To start working with YouTube, you'll need to create a profile so that you begin to post videos to the site.
Making the Most of YouTube
YouTube is great for social media campaigns and driving more traffic to websites. To get the most out of your efforts, you have to make your videos appealing while also standing out from the crowd. More importantly, you have to make your promotional channel more intriguing.
This will help to bring in more subscribers and an increase in visits to your site. There are a few special techniques for getting your YouTube videos to be easier to read and more dynamic.
Get Verified
To get the most out of your YouTube Account, you need to get verified. A verified account will give you more access to more functions on the site. This includes the ability to add custom thumbnails to a video and make your videos longer.
Getting your channel authenticated, ensures that you will be able to do more because YouTube knows that your channel is legitimate. People will be more likely to trust your channel if they see that it has been verified.
Use Custom Thumbnails
When you begin to use YouTube, you will have the option to work with random thumbnails on each video. After some time, you can be approved to work with custom thumbnails. These will add a unique image that allows people to see what you want to share before they click on the video. It could include details about the video or some other display feature that is more intriguing to the reader.
Create a Channel Trailer
A channel trailer is a video that you upload that is played on your channel page when someone who has not subscribed to your page comes across it. The video is set up to playback automatically. You can create any kind of video for your trailer, but it's best to use one that illustrated what your business is all about.
This is generally the first thing that you should show to someone who is not familiar with what you do. It creates a welcome approach to explain to the viewer what your business is all about and what makes your work unique. When a person subscribes to your page, the channel trailer will no longer appear.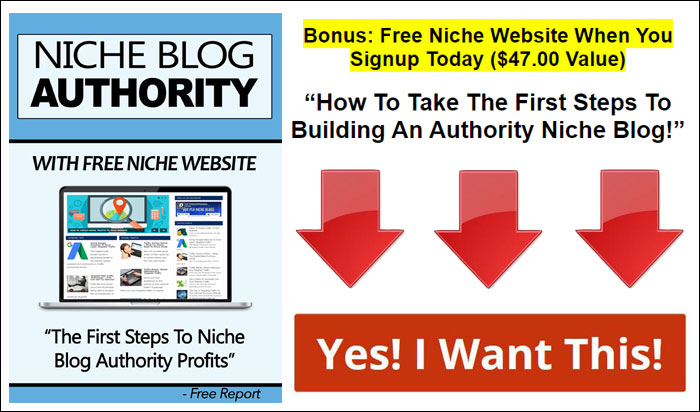 Creating Playlists
You can create playlists that highlight everything on your channel that is similar in some way. With a playlist, you can share information in a series of organized spaces that let people know specific things about your business.
They might also include points on your business and how it operates, or it could include your knowledge about matters relating to your niche.
Using Captioning
There may be instances when someone wants to view your YouTube video, but they have to keep the sound down to keep from bothering those around them. Other users might be deaf or hard of hearing. So you don't alienate any of your audience, use captions on your video.
If for whatever reason, someone needs to use captioning on your video, all they have to do is click the proper captioning icon on your video, and a series of captions will appear at the right moment.
Add Calls to Action
You need to include plenty of calls to action around your YouTube page and videos. These can consist of calls to encourage people to visit your website or even your place of business. More importantly, you need to add calls to action for things relating specifically to YouTube.
It is fundamental for you to interact with your viewers through your videos and other features if you want to boost traffic to your website.