What Are PLR Articles
PLR means Private Label Rights and PLR articles means you have the full rights to resell the PLR Articles, edit the articles in any way you want and rebranding the private label rights articles. Private label rights means you have the legal rights or license, that you buy where you are legally allowed to modify or rebrand and publish the PLR articles in any way you want to.
We sell PLR articles here, we also sell a PLR Article bundle of 100,000 Private label Rights articles here – 100,000 PLR Articles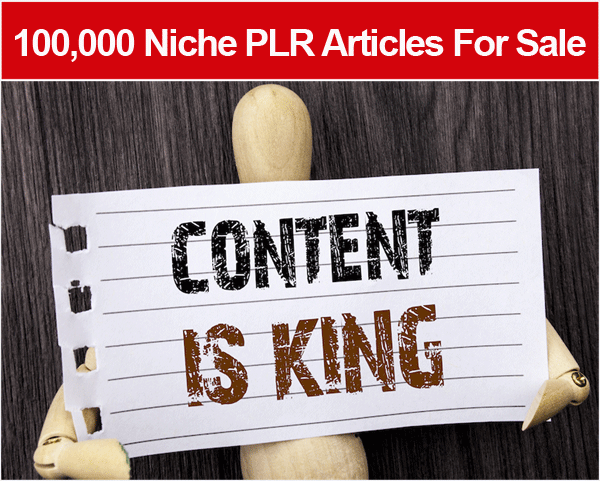 Here are 9 benefits of buying plr articles.
Using plr articles for your website/blog content.
Using plr articles for making videos that you can upload to YouTube or use to make online eLearning/mini-courses.
Reselling plr content on websites like Fiverr, Upwork, etc.
Using plr article content for your newsletter, so you can send great content to your email subscriber list.
Using plr articles to build your email list.
Reselling different plr ebooks or using the articles to write large plr ebooks.
Making audio or a podcast using the plr articles.
Building authority in your field/niche of expertise by reusing plr articles.
Developing a membership website by offering different niche topic plr articles for sale.