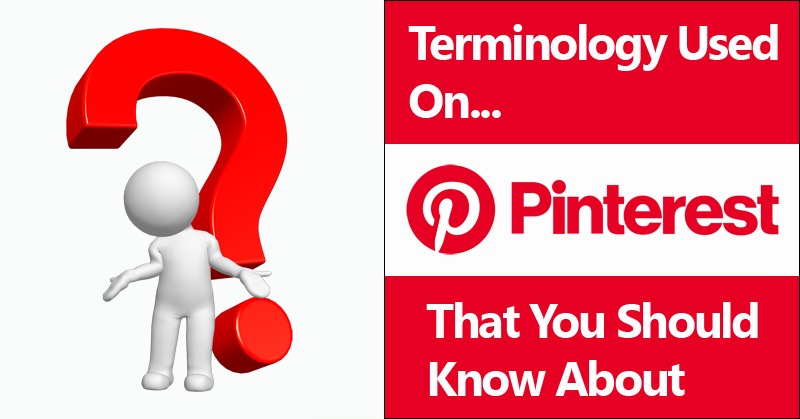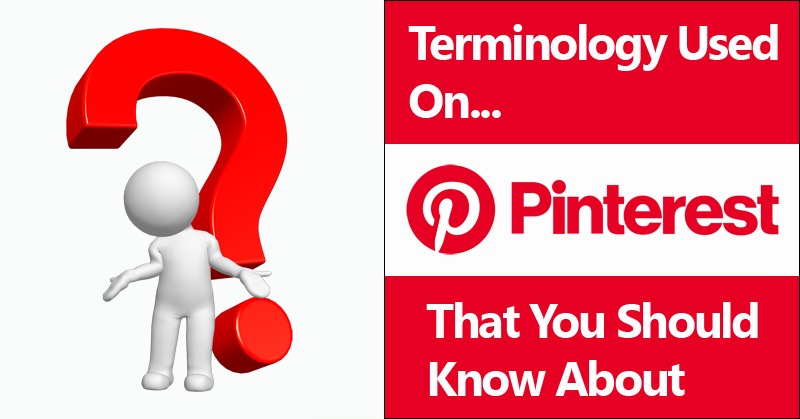 Terminology Used On Pinterest That You Should Know About
Like any social media platform, Pinterest has its own set of terminology. There are a lot of terms associated with the site that you'll need to familiarize yourself with before you get started.
So, let's take a look at some of the most important terminology for the Pinterest novice.
Pins, Pinners and Pinning
The most common pieces of terminology you'll come across on Pinterest are "pins," "pinners" and "pinning". You'll quickly discover that pins are everything on the platform. They are images that you click on to reveal the content.
Pinners are basically users of the site who post pins, while pinning refers to adding a pin to your collection.
Pin It Button
The "Pin It" button is found on all pins on the platform. It is a website button that users click on to add the pin to their Pinterest boards. If you will be adding your own pins as a business, you'll need to include the Pin It button on all of your posts.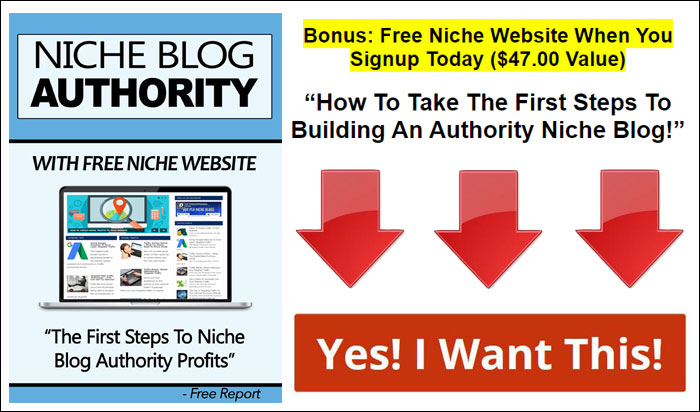 Boards
On the platform, pins are saved on boards. You can either create and name your own boards or use suggested boards when saving a pin. Most boards are set to be automatically public. However, you can also create private boards that only you can see.
Promoted Pins
When you are a business user on Pinterest, you need to know about promoted pins. These are the equivalent of Facebook's paid ads. You can choose to promote your pins in order to generate a higher reach. You'll also have access to the enhanced match feature, providing more accurate match conversions.
Rich Pins
Another term to learn as a business user is "rich pins." These include extra metadata on the pin and there are four different types you can create. Choose from an article, product, app or recipe rich pins.
Pinterest Tag
If you want to measure the success of your pins, you'll need to pay attention to Pinterest Tag. This is a feature which enables you to see exactly what people do on your site after interacting with your promoted pins. This helps you to see how effective your promoted pins are, and you'll learn a lot more about your audience.
Act alike Audience
Act alike Audience is one of the most useful features on Pinterest. It identifies people who might be interested in your brand based upon your existing audience. It will find new people you can market to by gathering data and behavioral information of Pinterest users.
Pinterest Tag Helper
This is a Google Chrome extension which can help you make sure you have set up your tag correctly. This will ensure you are getting the best results from your pins. It also ensures that the Enhanced match feature is using the right data.
This is some of the most important terminology you need to know when setting up on Pinterest. It's important to familiarize yourself with the lingo if you want to successfully connect with your audience. The more you use Pinterest, the quicker you'll get to know all of its unique terms.