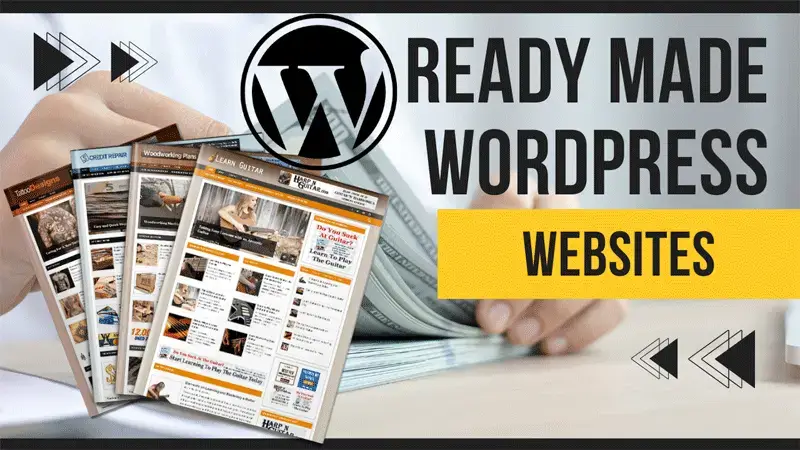 What Is A Ready Made WordPress Website?
Readymade WordPress websites are pre-designed and coded websites. They include all the core site features and are generally quite inexpensive. Some include built-in content management systems (CMS), which make managing content on the site incredibly easy. Additionally, you get good hosting and ongoing support. This makes setting up your new website a breeze.
If you've been contemplating a ready-made WordPress website, you may be wondering what to look for. While there are many providers of these types of websites, you need to consider your requirements and research each provider to ensure that you're getting the most effective one. Read through reviews and testimonials to make sure that you're working with a reputable provider.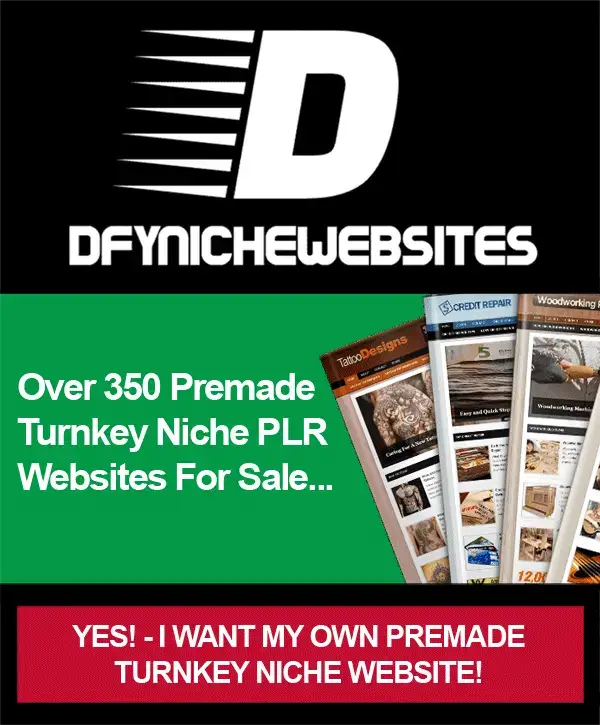 Benefits Of Buying A Ready-Made WordPress Website
A pre-made WordPress website theme can be purchased from the market and can be easily installed and customized. It helps you get a website up and running quickly without the need for extensive coding knowledge. Moreover, the most premium themes come with unlimited features. In short, pre-made themes save your time and money.
These readymade websites are ideal for beginners. Besides, they come with good customer support and dashboards. They also come with premium plugins and themes. Purchasing premiums will cost you extra, but they are worth it in the long run. Moreover, you can avoid the hassle of learning how to use WordPress and build a successful website.
Customized WordPress websites are secured and fast loading. Most businesses prefer this approach because they are less vulnerable to security threats. Also, they can easily tackle any issues that might arise after the launch of the website. This way, they can continue operating and improving their online presence even after the website goes live.
A ready-made WordPress website also makes adding new content easy. The software makes it easy to add new pages, photos, and videos. You don't even have to hire a professional webmaster to make the changes to your website. And if you need more flexibility, you can add more pages or blog posts with a few clicks.
If you're starting a new website, it's a good idea to opt for a pre-built template or a custom-built WordPress website. While it is tempting to build your own website, it can be difficult to compete against pre-existing websites. However, a good website design can help you stand out from your competitors and build a strong online presence.