Showing 2 of 2 Blog Posts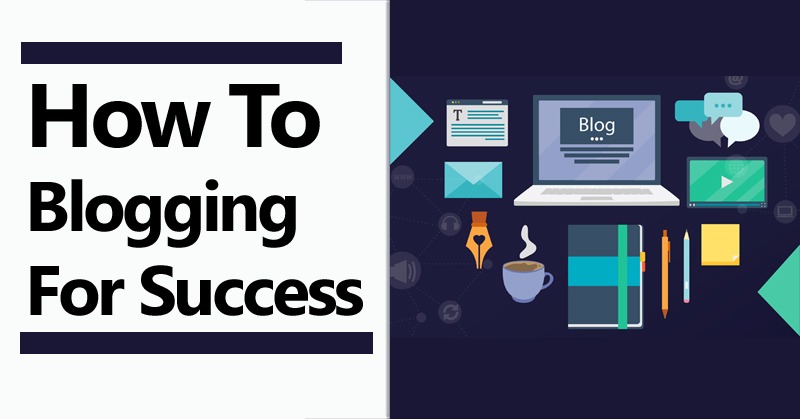 How To Blogging Making a living as a blogger has to be one of the sweetest gigs out there. As a blogger, you'll be able to earn...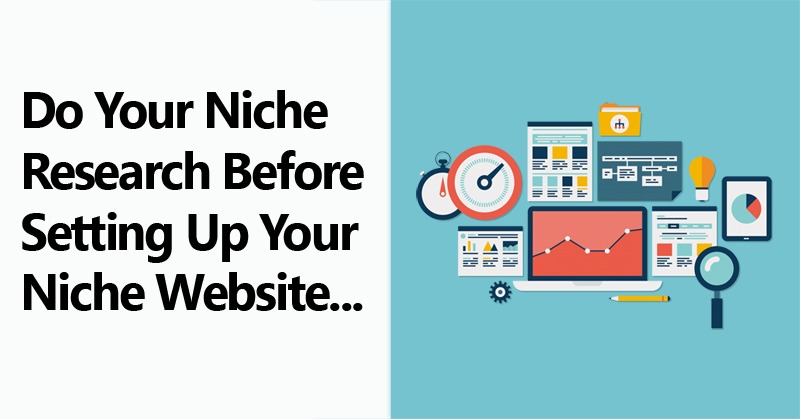 Have you seen the popularity of niche websites? Cheez, There's a bunch of them out there. It's getting more difficult to tell one from another. Having actually...