Showing 2 of 2 Blog Posts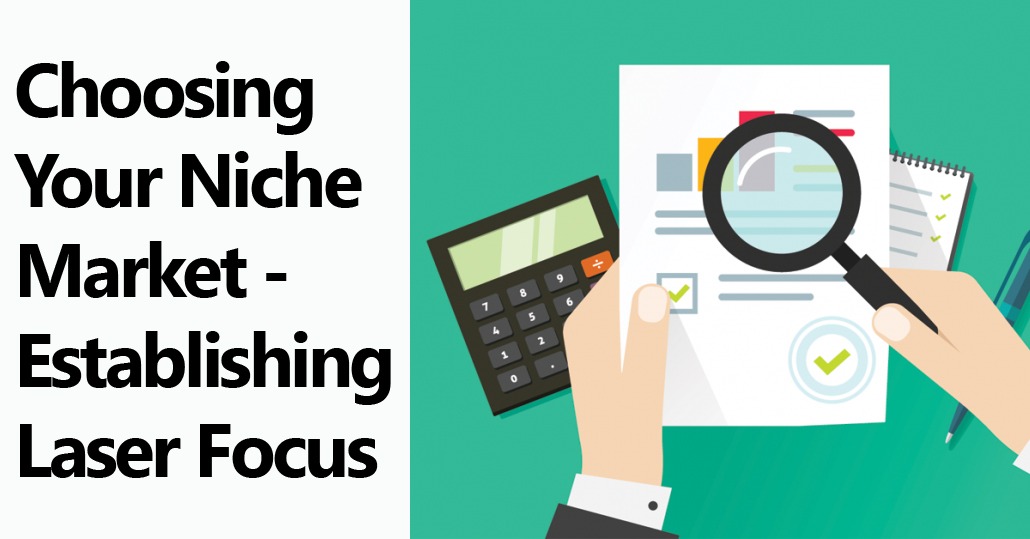 Among the secrets to being a successful Internet Entrepreneur is choosing a niche. One of the difficulties of the World Wide Web is its expansive reach and...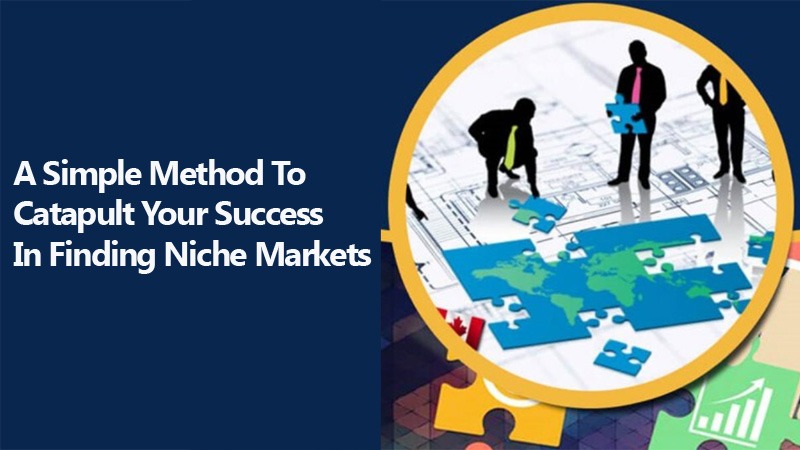 Trying to find details of products for niche markets can be a problem if you don't understand where to look. Publishing ebooks in niche subjects is a...