Showing 2 of 2 Blog Posts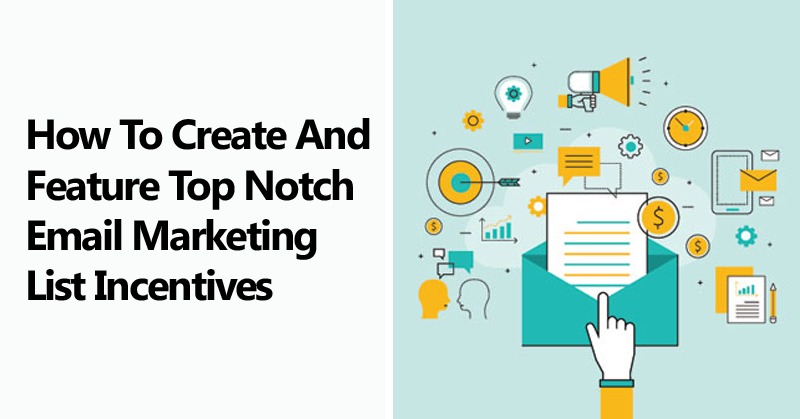 Now that you have a clear idea of what incentives you can offer for your list, the next step is to come up with incentives that will...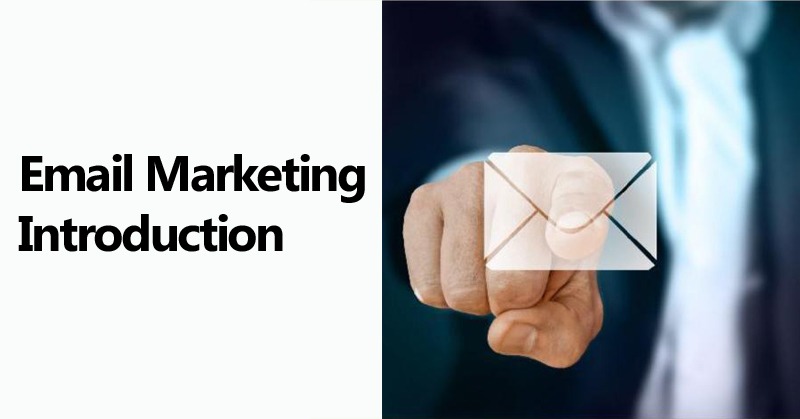 Email Marketing Introduction E-mail marketing is hands down the most powerful and effective form of online marketing. Nothing comes close. Seriously. Even search marketing with all its...