Showing 2 of 2 Blog Posts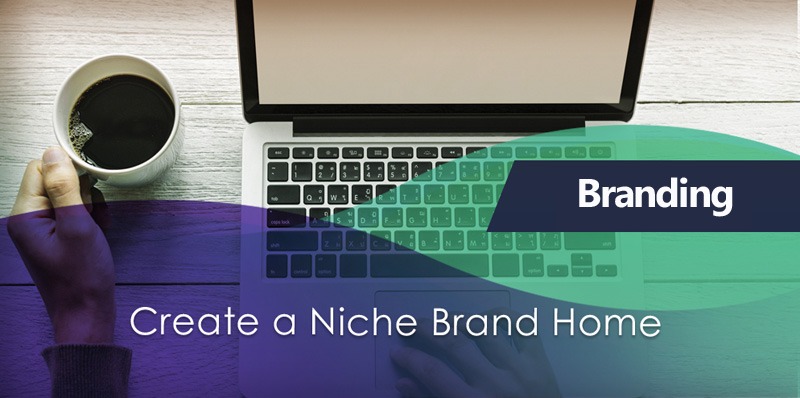 Now that you have a clear idea of what your niche is going to be, the next step is to build a home for the brand you...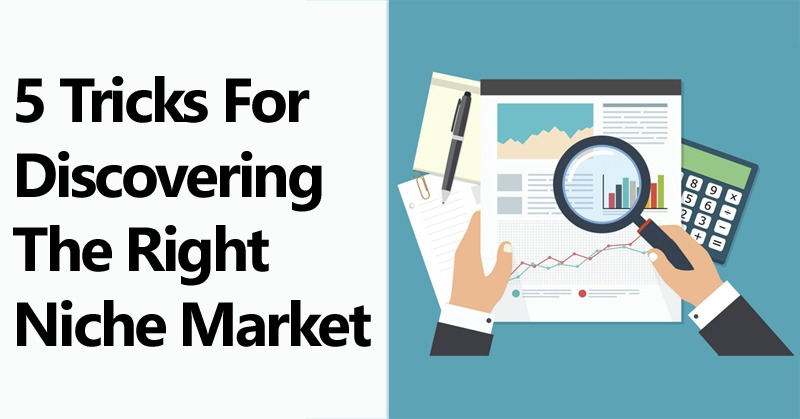 When searching for a rewarding niche, you may get the basic guidance, "do what you like." While this isn't incorrect, doing what you like isn't enough. Even...