Showing 2 of 2 Blog Posts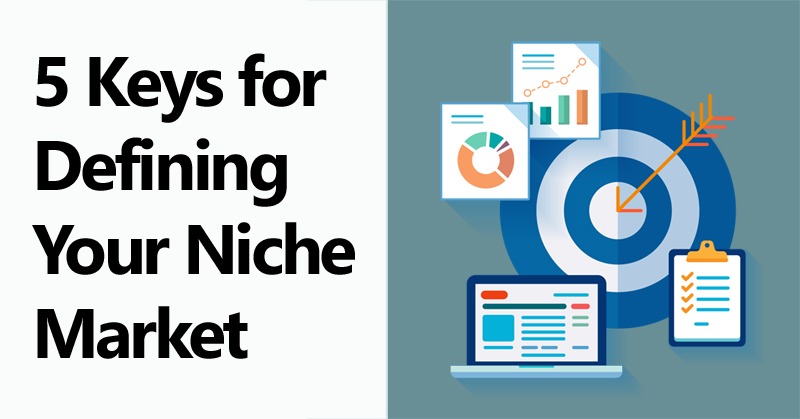 Too many small business owners start out thinking that they require to be all things to all people. They believe by not doing this; they are leaving...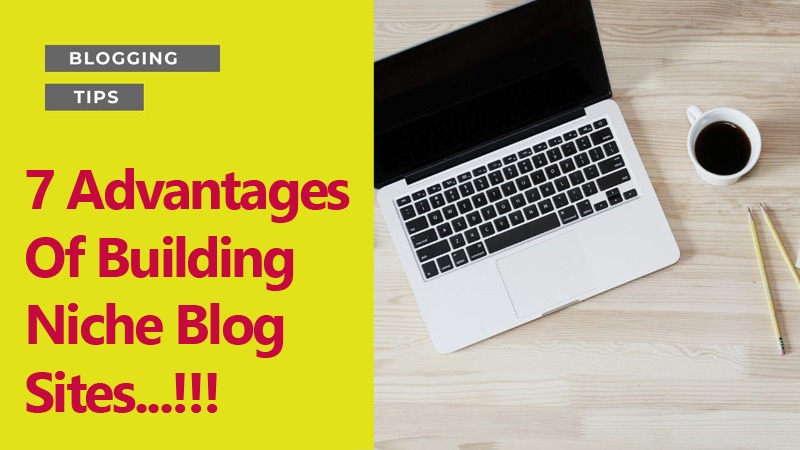 In this post, I will explain 7 advantages of building niche blogs. A "niche" refers to a target audience with earnings capacity that is not saturated with...