Showing 2 of 2 Blog Posts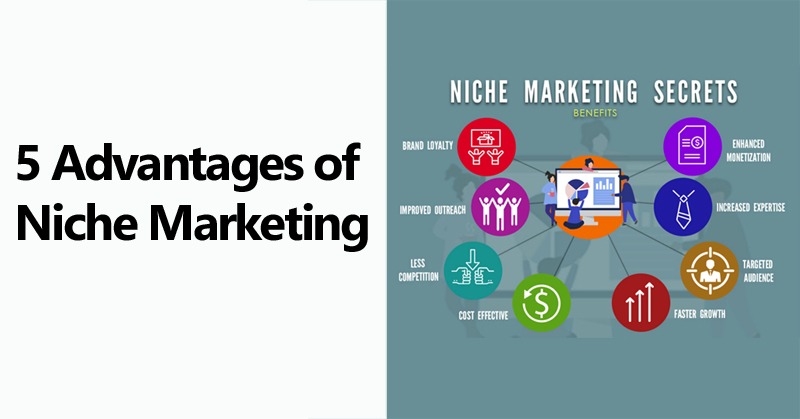 Every business has a target audience and within that target market is a smaller subgroup of individuals that share specific characteristics and who have specific needs, wants,...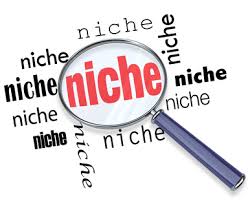 What is Niche Marketing? The word 'niche' is defined as: "An unique area of need for a product or service". 'Marketing' is specified as: "The chance to...