Showing 2 of 2 Blog Posts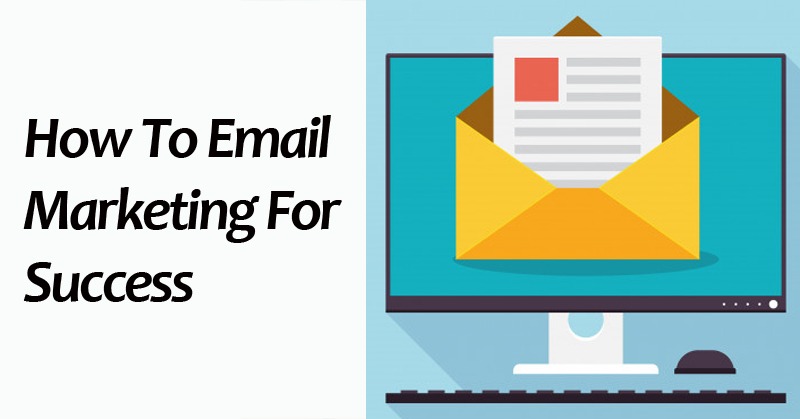 How To Email Marketing Email marketing is a way to communicate with your customers by sending promotional messages directly to their inbox and gives them a call...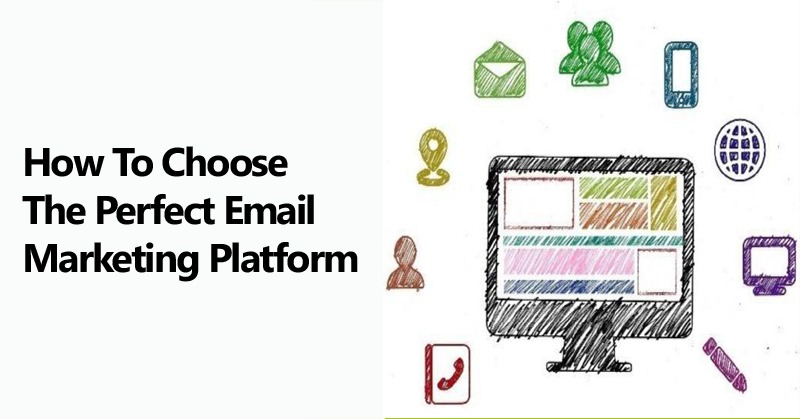 This step is crucial. In fact, it's so important that it only comes second in importance to Step #1. You have to have the right technology workhorse...