Showing 2 of 2 Blog Posts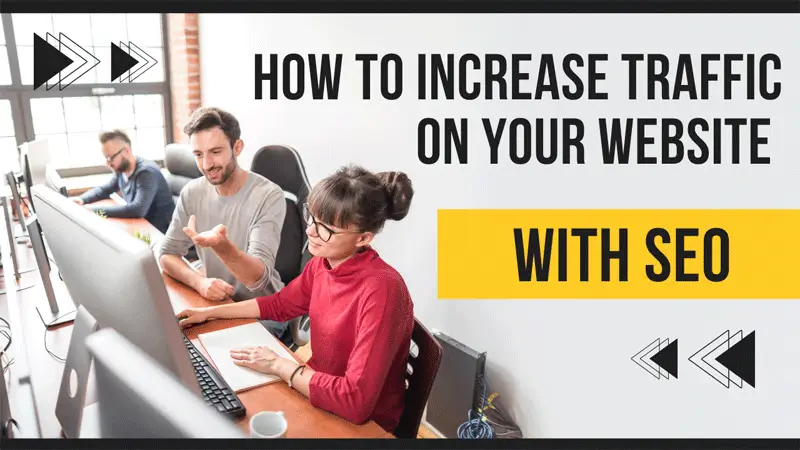 How to Increase Traffic To Your Website Through SEO Increasing traffic to your website is something you can do, and the secret lies in the right search...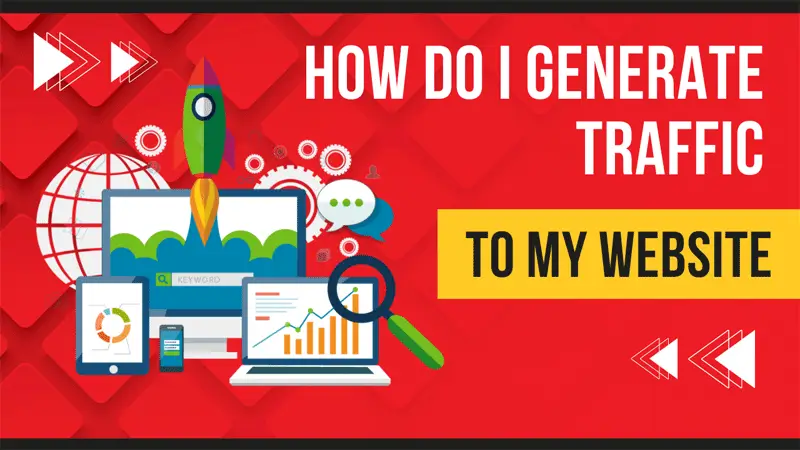 How To Generate More Traffic To My Website? There are several ways to increase traffic to your website. Among them are blogging, guest posting, Featured Snippets, and...