Showing 2 of 2 Blog Posts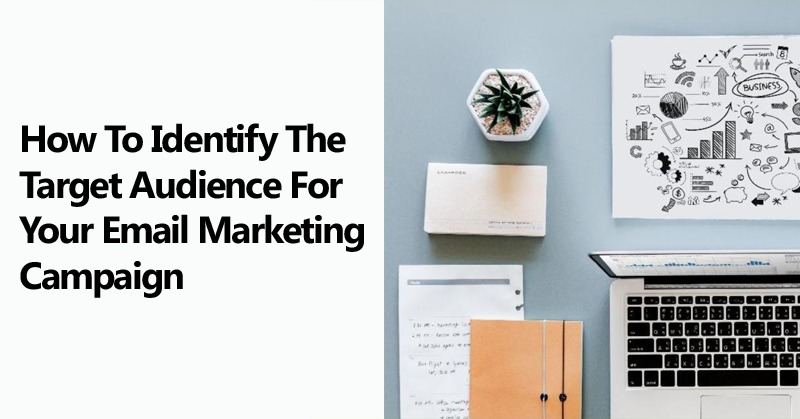 If you have a fuzzy idea of who your target audience is, you are going to fail with e-mail marketing. You really are. You might as well...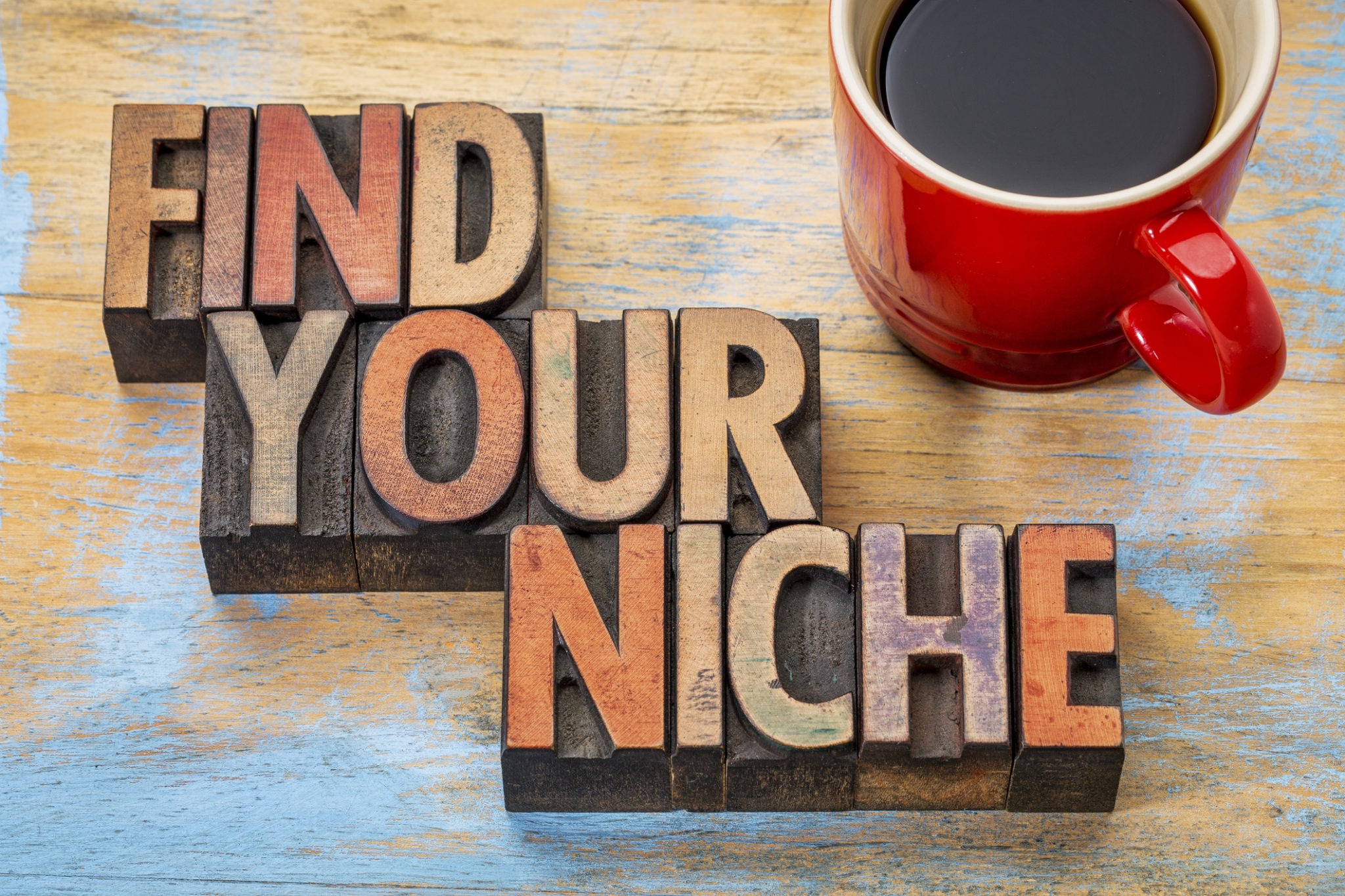 How Do You Find Your Niche And Ideal Prospects So You Can Sell To Them A lot of marketer will tell you that you require choose a...